Winter Fashion Trends in the CDH Halls
So far, 2023 has started strong with distinctive winter fashion. When you think of winter gear, you picture hats, gloves, coats, mittens, and more, but there is more to them below the surface with fashion trends from Tik Tok, Instagram, influencers, friends, and family that have taken the community by storm. Today, Stanley cups, Ugg slippers, Lululemon scubas, and Lululemon belt bags are circulating the halls. 
Stanley cups have had a dominant presence on Tik Tok. Over the past few years, water bottle trends have had quite the evolution with the Stanley cup as the newest rendition. The Stanley is versatile and has gained popularity by being able to fit into a car cup holder and coming in cute colors.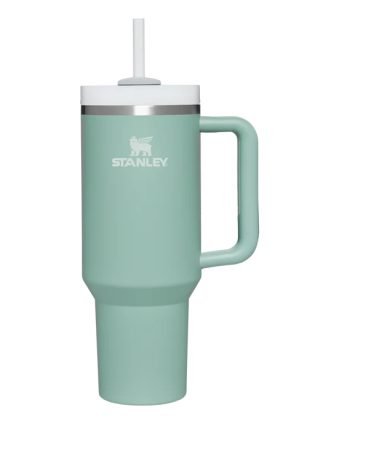 Next up we have Ugg slippers. These slippers are very fashionable and comfortable. At Cretin-Derham Hall, they have been popular in the solid black color to match uniforms.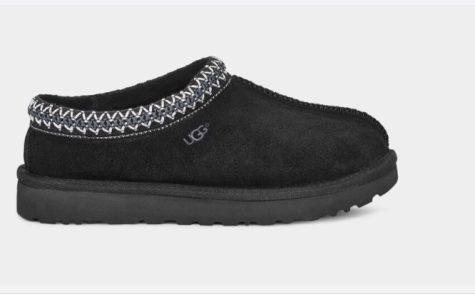 Another prominent player is the Lululemon scuba. These scubas are super comfy cropped sweatshirts. On out-of-uniform days, these swim through the halls in various vibrant colors.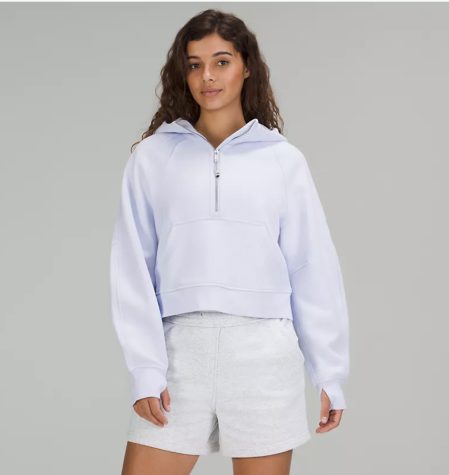 Lastly, we have Lululemon fanny packs or belt bags. These have been around for a few years and are making a comeback. They have gained popularity because so much fits in such a little space, holding essentials like hair ties, lip balm, wallets, phones, and more. They are a must for going and with friends when you just need a few items. This Lululemon bag is accessible and adorable.